Agent Referrals
Realtors…Help Your Clients and Create a Productive Client Relationship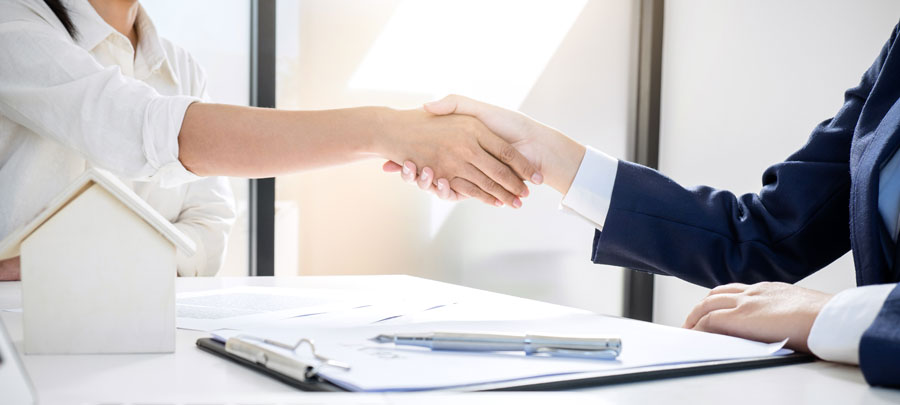 Many real estate agents and brokers SELL property, but do not LEASE or MANAGE property. We invite you to partner with professionals who specialize in Leasing and Property Management by participating in our client referral program.
Stay licensed with your current brokerage, but refer clients to us for Management or Leasing services.
Property Owners are referred back to you when they are ready to purchase more property, or sell existing property.
Tenants are referred back to you when your tenant is ready to buy.
Referral Payments
Earn the greater of $250.00 or the first month's management fee when your investor signs up for Management and Leasing services.
Earn $50 when you refer a tenant to us and they lease a property within our management portfolio.
Experience and Trust
The success of our business has been built on relationships of trust and experience. Our experience in property management and residential real estate investing helps YOU succeed in working with your real estate investor clients. Whether your client is an experienced investor or a mom-and-pop investor, we can help you give a professional investment analysis to present to your client. We can help you, help them make an informed decision about long term residential investments.
When your client is ready to make an offer on a property, we can help you walk through additional items to consider when purchasing an investment property versus a home for owner occupancy.
You can trust us to serve you and your clients with the highest level of service and professionalism.
Give us a call or fill out the form to start the conversation on how we can work together.