RENT COLLECTION
Collecting rent is easy if you have the perfect tenant who pays on time! But what if they don't? Having someone in your corner who knows tenant law and the proper notices to send is critical!
If a tenant has gone beyond the grace period of the lease we provide them with a late rent notice, where we collect the appropriate late fees along with the normal rent amount. Worse case, if we have a tenant that does stop paying rent, we will assist in the eviction process and re-renting the property quickly.
We make paying rent easy for tenants with the online tenant portal that can be accessed 24/7. We encourage tenants to pay online, which means we can pay you out faster.
Rent is always due on the first of each month, and is late thereafter. Tenants have a 3 day grace period before penalties are incurred. We have a dedicated Accounts Receivable specialist who collects and posts rent.
Sometimes tenants may encounter a hardship that causes them to fall behind in rent. Our dedicated Accounts Receivable specialist is on top of the situation and works with the tenant to establish a budget, counsel the tenant regarding their financial hardship, and help them find resources to assist them during their difficult situation.
Our property management team is educated and up to date with the ever changing COVID rent collection limitations from the government both nationally and locally.
When worse comes to worse, and an eviction is inevitable, our collection specialist files evictions and attends court on behalf of the owner.
Get started with your FREE RENTAL PRICE ANALYSIS below, or if you want to start a conversation first, complete the form and we will be in touch.
Start the Conversation
Owner or Renter?
How much rent can you get for your investment?
Our market analysis helps landlords and us make data-informed decisions about their rental property, including rate estimates and other information so they can invest and manage their investment property more wisely.
Get Optimized Rental Value for Your Property
Gain Crucial Insight into Current Market Conditions
Determine Your Cashflow from Monthly Rental Value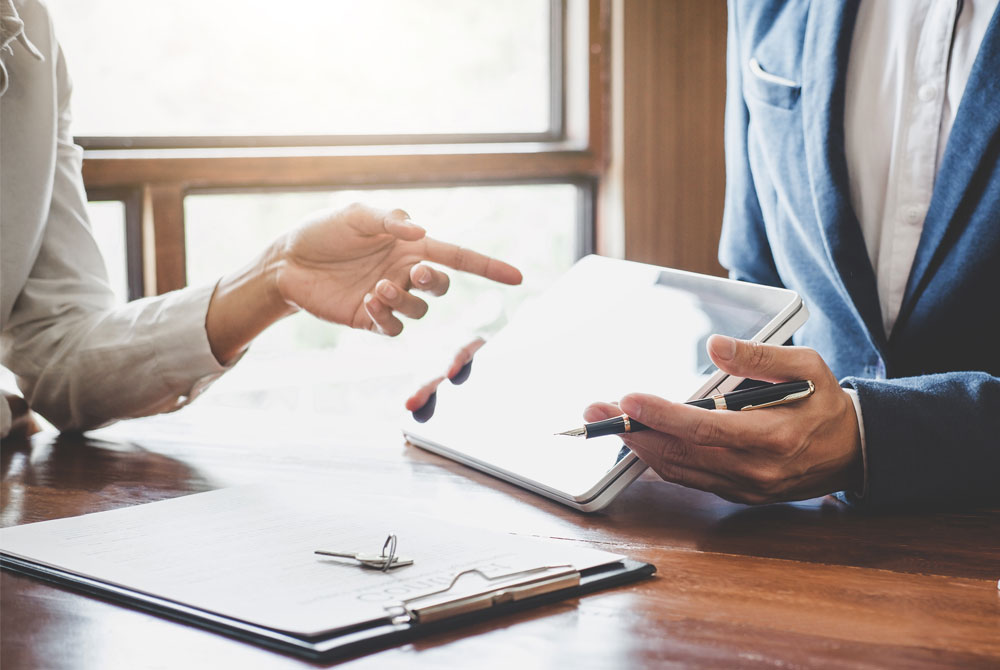 Benefits of using Blue Ribbon Property Management as your College Station property manager
No hassle management
Automated owner statements
Online Owner Portal Access and Alerts
Industry leading marketing tools
24/7 maintenance request handling
Prompt Response to Tenant Requests
Low vacancy rate
Low time on market
Industry specific local knowledge
Make ready and turn management
Get Your Free Market Analysis
Explore What We Do
As your College Station Property Manager
Get Started