Real Estate Services
Get a Free Sales Analysis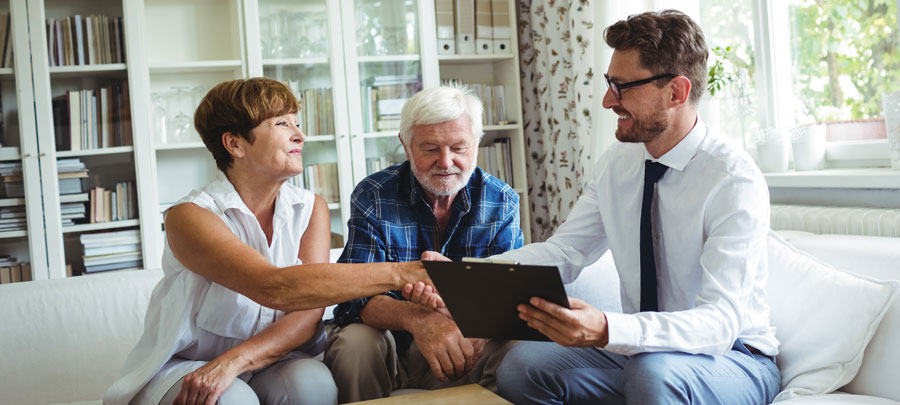 Blue Ribbon Property Management offers you a full service brokerage licensed in the state of Texas. Our specialist include licensed REALTORS® who work with clients to sell, purchase, rent, or invest in residential real estate.
Offering you a FREE market analysis, we can give you the tools to help you make an informed decision regarding the sale, lease, or remodel of your property.
Our sales team is available to help you with:
Selling an Investment Property or Multi-family Property
Selling a Home
Buying Investment Property
Buying a Home
When it comes to purchasing an investment property, Blue Ribbon Property Management has the knowledge about the rental market in the area to help you find a good investment.
Call 979-695-3300 or enter your property address to get your free home value.
Get a Free Sales Analysis